23 Degrees, Australia
23 Degrees, Australia
Order Deadline
Place minimum 10Kg order and receive within 7 Working Days.
Do check with us for the current available Single Origins.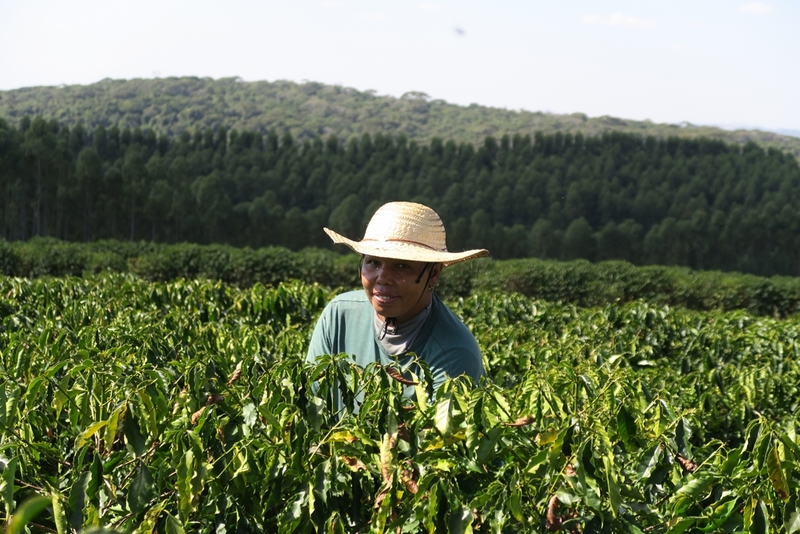 Seriously Good Coffee With A Positive Impact
We are absolutely passionate about coffee and love crafting a beautiful cup, connecting people and sharing their stories. With this passion comes the responsibility to build a more equitable coffee supply chain where we create value, share benefits and support our coffee growers, partners, customers and employees. Core to building an equitable supply chain is our (1) sourcing strategy, (2) projects at origin, and (3) the services we offer to our customers.
Women in Coffee
23 Degrees is a female owned and led roasting business. Our stunning coffees are crafted and roasted by one of the most amazing and talented roastresses in Australia. Naturally we want women in coffee to thrive. Most of the world's coffee is produced in countries where women don't have equitable opportunities. We want to bring awareness and give women coffee growers the opportunity to access new markets, showcase their talent, take charge of their lives and receive a direct income to build a better future for themselves and their families.
We have therefore committed to source at least 50 percent of our coffee purchases from women coffee producers around the world. Our dedicated 'Mrs. Robinson' Seasonal Espresso Blend and our Women Coffee Growers single origins showcase outstanding coffees produced by women.